Riverside Tattoo aims to be active in supporting our community by raising money for organizations that stand for causes we care about!
From the Humane Society to HUGS (Heads Up Guidance Services) we strive to support folks in the community that selflessly help those most in need.
We do this by having raffles periodically through the year where 100% of the proceeds are donated to the chosen organization.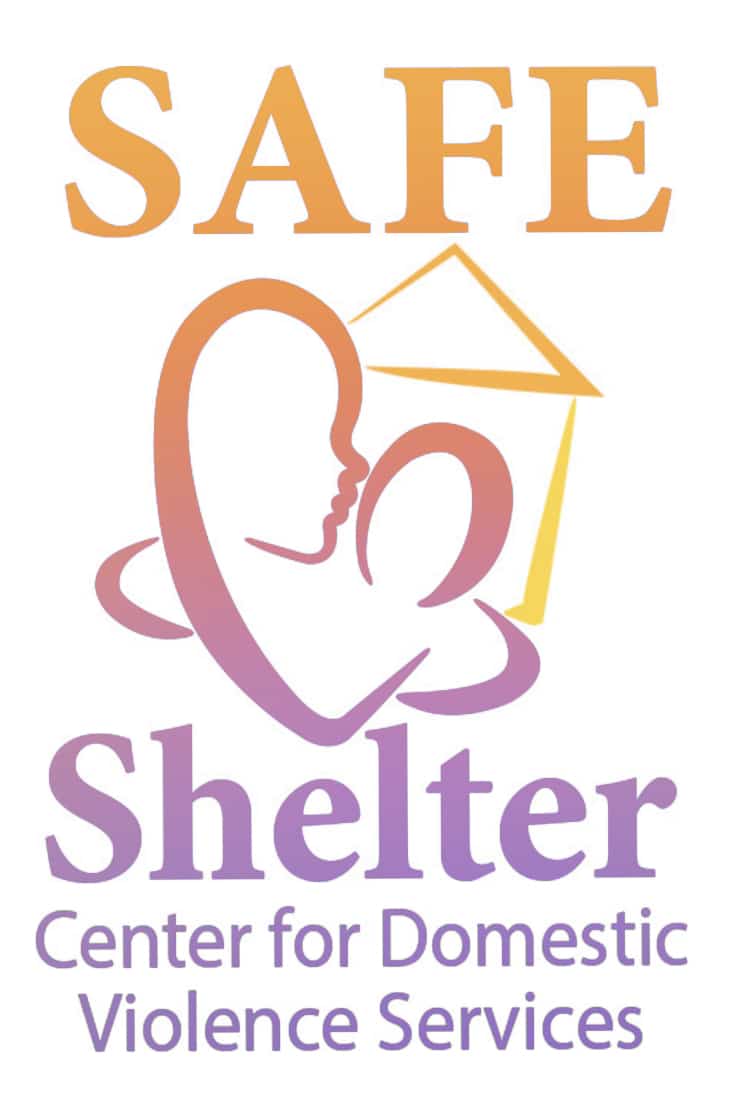 Prevent. Protect. Change.
SAFE Shelter's mission is to prevent domestic violence, protect victims and promote change in lives, families, and our community.
Since 1979, SAFE Shelter has been Savannah's only shelter dedicated to victims of intimate partner violence and their children under the age of 18. Open 24-hours a day, 7 days a week, the Shelter provides safe, confidential services to all victims of domestic violence.
Raffle Remaining Time is :

Raffle Remaining Time is :