---
Microblading with Melanie!
To schedule a consultation click here.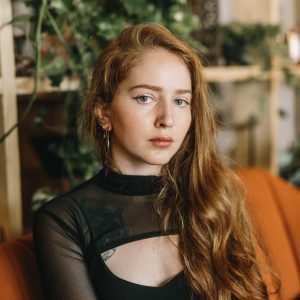 Melanie Lavrisa is Riverside's premiere Cosmetic Artist in Thunderbolt!
She specializes in custom, realistic and natural looking eyebrow enhancement with microblading and microshading. Melanie will assist you with achieving darker, thicker, and fuller eyebrows without the hassle of everyday make-up. Additionally, she is now offering semi-permanent freckling! We are happy to provide these techniques to Savannah and Thunderbolt, as well as the surrounding areas of Chatham County.
Free Consultation: (Ready for New Brows? Click here!)

Microshading Treatment: $450
Initial Microblading Treatment: $450
Second Treatment: $100 (6-10 weeks after Treatment)

Brow Touch Up: Prices vary from previous appointment 

10 weeks to 6 months: $150
6 to 12 months: $200
Annual Color boost: $250

Freckling: Prices vary: $150
Beauty Marks: 2 for $100
Microblading is a form of permanent makeup that enhances your eyebrows. While traditional eyebrow tattooing uses a machine, microblading uses a handheld tool with a series of ultra-fine needles to create thin lines that look like brow hairs. Microblading is a way to create realistic, natural looking brows by adding definition and fullness.
Microblading requires two appointments spaced 6-10 weeks apart. At your first appointment, your artist will map your ideal brow shape based on your personal preference and bone structure and draw on the design with pencil. Once both the client and artist approve the shape, the artist applies numb cream to your brows and allows it to numb the skin before beginning the process.
The artist then chooses a color based on your natural hair color, natural brow color and skin type.
Once the brows are drawn, the artist creates a series of micro-thin hair strokes in your skin that replicate your natural hair pattern and color, then goes over each stroke a second time to set the color. Then a thick layer of pigment is applied onto your fresh brows, and once it is wiped away your new brows will be revealed!
At your 6-10 week touch up, your artist will assess how your skin absorbed the pigment, correct any areas that did not retain color and perfect the brows for longer lasting results.